I think little and often should be my new blogging motto - words tumbling round driving me mad in my head,
sometimes falling into focus on my tube journey home,
falling fast into sentences as I walk through Canary Wharf in the rain,
then I walk through the door and the idea of sitting at my laptop,
after spending the day sitting at a laptop,
knowing that tomorrow brings another day of sitting at a laptop,
doesn't appeal.
I need to blog so for a quick fix I will bash out some thoughts on recent events. Like a big bumper special of the news, broadcast to all the teeny tiny people nestling in my head. Not headlice, just the little audience I imagine when I write. I used to imagine actual regular readers but alas I fear the heady heights of (BLANK)* page views a day are far behind me...
Alors.
DAVID CAMERON PROBABLY PUT HIS PENIS INTO A DEAD PIG'S MOUTH AND NOBODY IS SURPRISED
If you're reading this and you don't know what I'm talking about - good. I thought everyone in the world knew about the PM's alleged pork-bothering past and I am delighted to have found someone who will listen to my story in amazement.
Basically someone who knows David Cameron has written a biography of the chap, and in it he says that the Prime Minister placed his willy into the mouth of a dead pig as part of an initiation ceremony for a posh drinking society at Oxford.
The real story is that nobody is really surprised, because David Cameron has the face of a man who sneaks his snake into dead pigs' heads. We always knew what he looked like, but nobody could put it into words until Lord Ashcroft gave them to the world.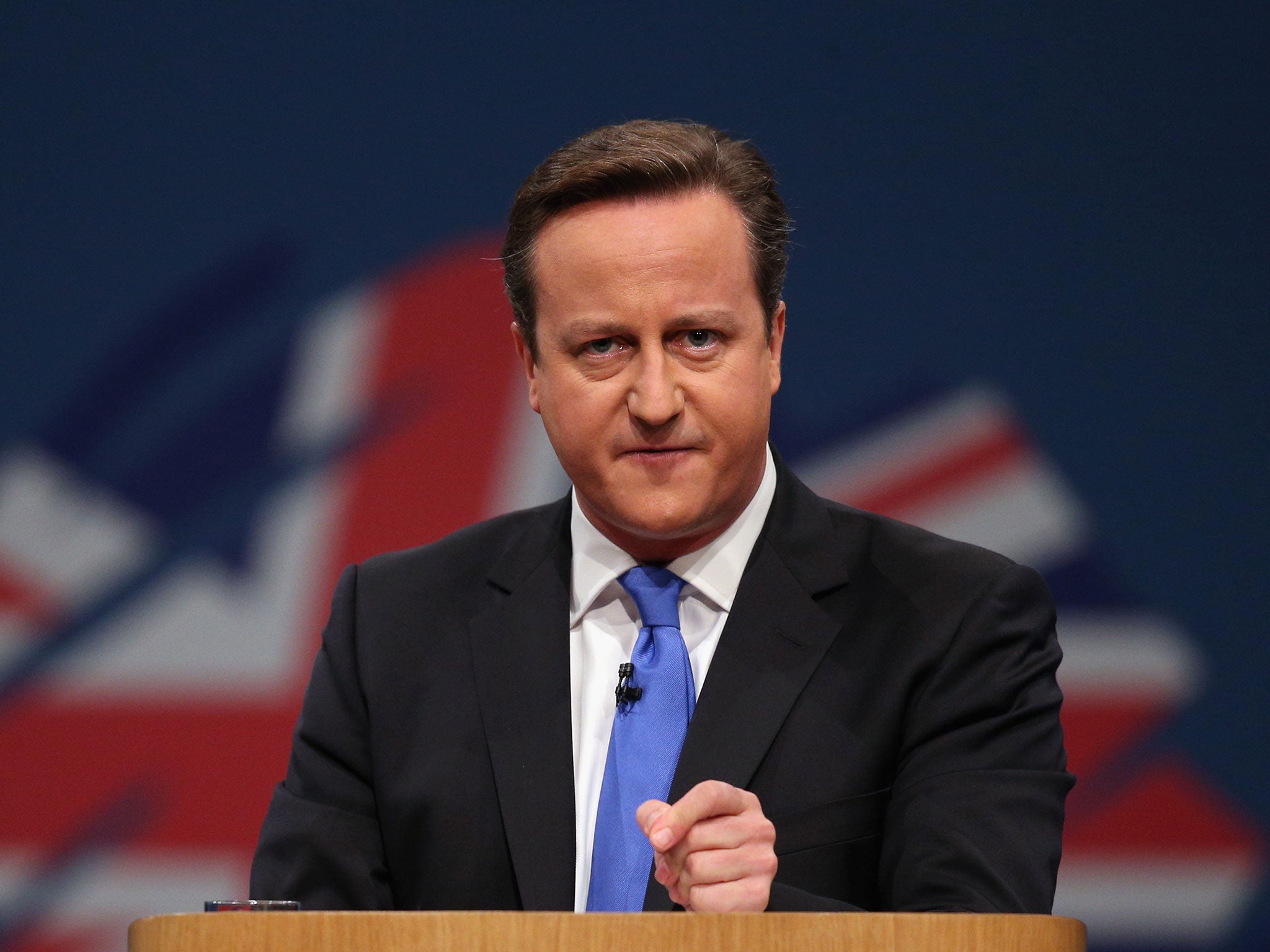 Image from
independant.co.uk
When asked 'Are you surprised to hear that David Cameron put his flacid grey wormy willy** in a dead pig's mouth for a laugh?' most people respond 'Not really no'.
It's really not that weird. What did you
think
the Prime Minister was doing aged 21? Dishing out soup for the homeless? Reading to underprivileged children in a run-down community centre?
Don't be ridiculous, he was slipping his mottled purple penis** into animal corpses and then getting WANKERED with the LADS LADS LADS.
But we all know posh people are disgusting - see this film
on The Aristocrats joke.
Actually, maybe it's more of a university thing than a posh thing - when I talked to my friend about this, who isn't particularly 'posh', she told me at uni her brother had to stick a lubed carrot up his bum when he joined the rugby club.
A SOCIALIST BECAME THE LEADER OF A SOCIALIST PARTY AND NOBODY CAN BELIEVE IT

Every yang needs a yin. Mr Corbyn has basically said that he doesn't like nuclear weapons and that he wants to tax big corporations instead of individuals.... Big businesses and nuclear holocaust enthusiasts have not responded well...
Need to tidy my room now, peace and love.
*I was going to write the actual number for LOLZ but then I realised some people might not realise it is a small readership for a blog, and you might think I was trying to number-drop to impress you and that is not LOLZ at all.
**I have no idea what his willy looks like I am just using my HORRIFYING imagination.